---


High School Senior Photography in Boston, MA
If you're a high school senior looking for beautiful senior pictures that show your personality, style, and even your interests, I'd love to photograph you!
Why Invest in Professional Senior Pictures
After 12+ years of classes, homework, and extracurriculars, it's finally here! Your last year of school before you go off to college, trade school, or the working world. One of the best ways to commemorate this milestone is with professional photos you'll enjoy for years to come. Allow yourself to celebrate in style with a photoshoot from a creative and passionate photographer like me!
If you are a parent of a graduating senior, this is often your last chance to get professional portraits of your child before they go off to college. You've watched them become their own person, overcome obstacles, and celebrate successes. Capture that youthful excitement in one last childhood photo shoot.
What to Expect at a Senior Portrait Shoots
Once I meet you and learn more about who you are, I will find the ideal way to show that through photography. I'll take authentic photos that channel your unique personality and allow you to look and feel free to express yourself. Even if you're shy and don't like to be in front of the camera, I'll make sure you find your photoshoot experience to be comfortable and enjoyable.
When To Book a Senior Session
Seniors can be busy! A lot is going on between football games, college tours, prom, and plans with friends. I am available to photograph on weekdays or weekends and make every effort to accommodate your busy schedule.
How to Prepare for a Senior Photoshoot
The goal of a senior photoshoot is to authentically capture who you are and what you like to do. Usually, seniors bring several outfits: formal, casual, and something unique. Feel free to get imaginative! Musical instruments, sports attire or equipment, prom dresses, and pets are great ideas to include in your senior picture session.
Before the session, we'll discuss locations, what to wear, and what to bring to the photoshoot. Boston offers a diverse landscape with plenty of options; we can take photos at the beach, in the snow, at Massapoag Lake, in a field in Foxboro, or anywhere you like!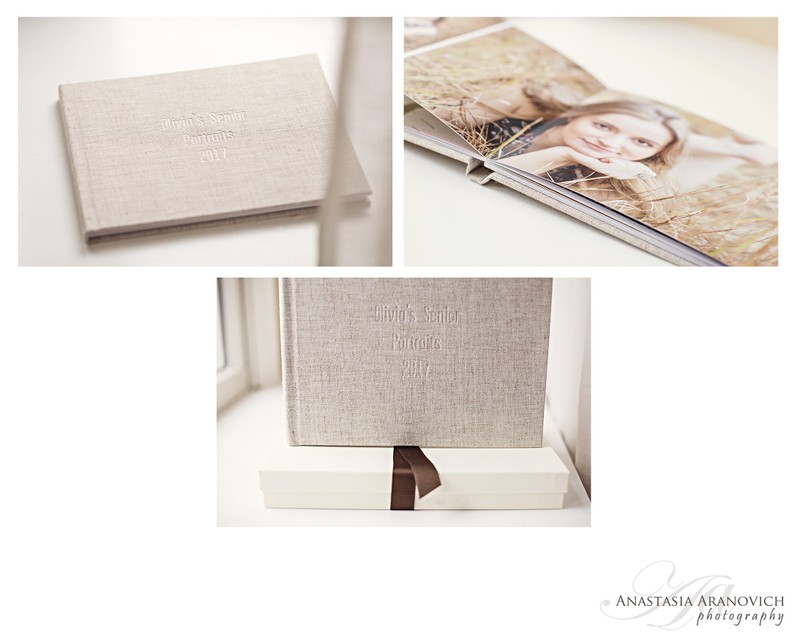 Contact Anastasia Aranovich,
Boston High School Senior Photographer Today
Ready to shine in your special senior photo session? Still have questions? Contact me today at (571)331-1105 or via my convenient online contact form. I look forward to hearing from you!
---