Boston's Local Portrait Photographer
Hello! I'm Anastasia Aranovich, and I specialize in modern portraits for families, individuals, and businesses. My goal is to capture authentic and meaningful photos that will stay with you for a lifetime.
As a lifestyle photographer, I blend traditional posed portraiture with documentary or lifestyle photography in each photoshoot. While professional, I am a bit spontaneous and playful, and I aim to make your portrait session a fun experience.
I believe in telling a story through pictures and capturing families as they grow. I will incorporate your family's unique personalities into your portraits and deliver images you will be proud to hang on your walls and share with your loved ones.
I photograph in the city of Boston and the surrounding suburbs and offer portraits on-location or in my large studio in Norwood. With eight years of professional experience, you can rest assured I will guide you through the process and deliver images you will love.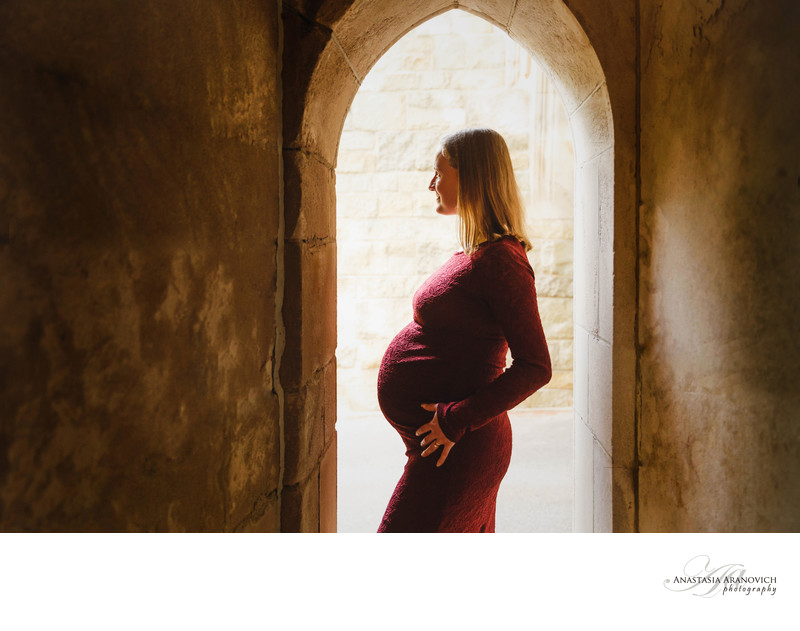 Record this exciting time in your life with maternity portraits taken on location in the Boston area or in a large studio in Norwood, MA. My time will be devoted to producing lots of solo shots of the beautiful mom and close-ups of the belly. Partners, kids, and pets can join the maternity session as well, or whatever mom desires! Every session is customized and tailored to your needs.
In addition to a gallery of favorite pregnancy portraits, a summer beach maternity session and a snowy winter maternity photoshoot are featured to show you an example of images you can expect during any season.
I was named Boston best maternity photographer for the last six years, which is a great honor for me, as I genuinely love photographing the joy and anticipation of expecting parents.
Babies change so much in the first few weeks – preserve the early days of your tiny human's life with a newborn photoshoot in your home or my large studio in Norwood, MA. I document lifestyle images of parents with their baby, capturing the connection between them and the intimate moments of the baby's first days of life.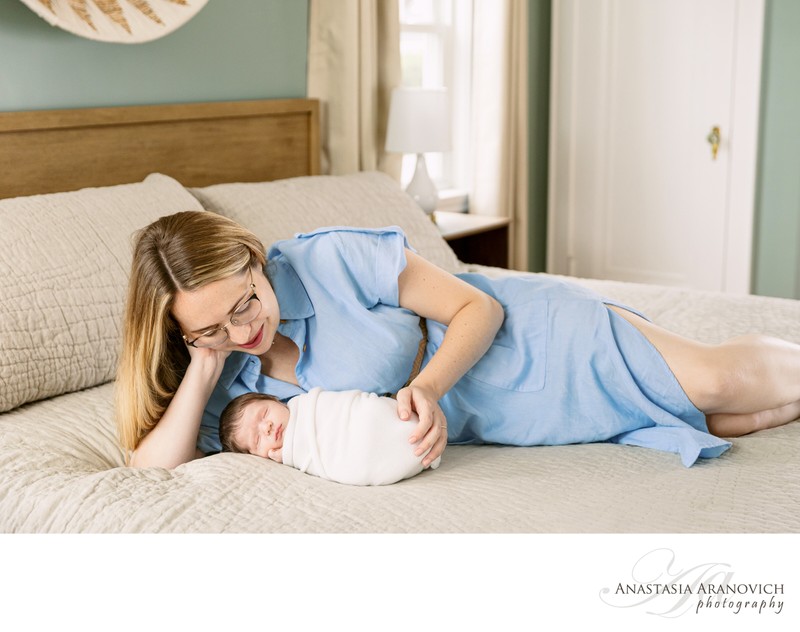 Gather your family for a fall photoshoot at a nearby park or lake, and take advantage of the New England autumn colors. Decorate your walls with portraits of your family's milestones and preserve your family's memories through a series of meaningful and storytelling photos. The Boston area changes so much from season to season, and I will be happy to help you pick the right time of year for your family photos. But seriously, doing family photos in Boston is always exciting anytime of the year, whether we go to Seaport area, Back Bay or Charles River Esplanade.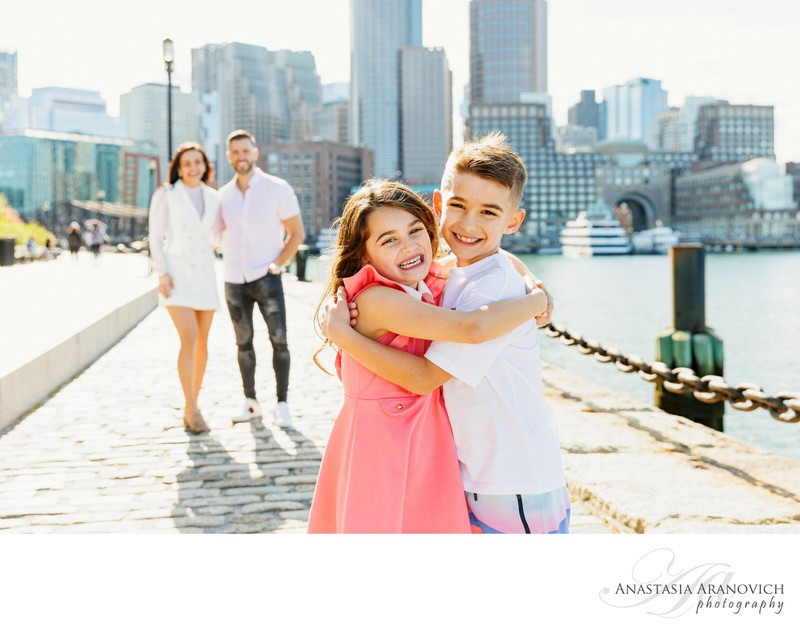 If you are a high school senior, you will want to celebrate this exciting time of your life with fun and vibrant photos, and a customized senior portrait session can do just that. With so many places to choose from— including Massapoag Lake, a grassy field in Walpole, or the city of Boston—there is a location for everyone. You will not need to know how to pose or what to do because I will be there to guide you and make sure that your photos are as beautiful and unique as you are.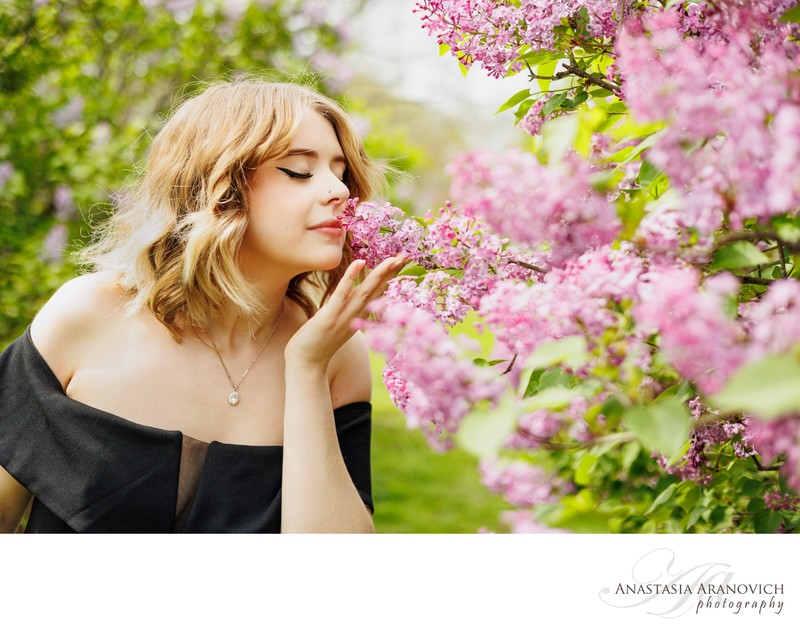 Being a Boston headshot photographer I take photos of doctors, entrepreneurs, models, and everyday people –– just like you.
Whether you need a business headshot for your law firm, a LinkedIn profile, or a headshot for your company website, I provide a fast and effortless process that ensures excellent images that will make you look your best. You will get photos of yourself that look fresh, modern and go with the current trends in our social environment.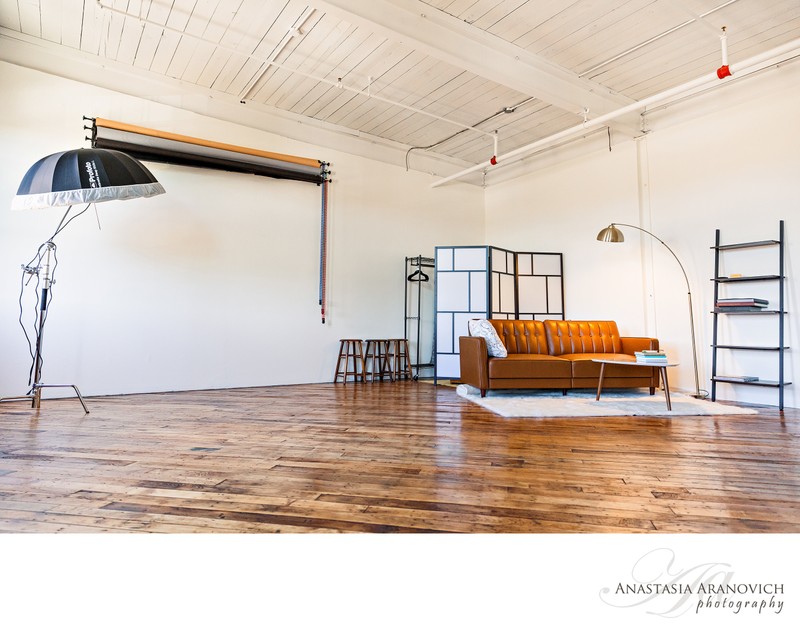 I offer several options for displaying your new photos, including leather or linen cover albums, metal prints, canvases, framed prints, and other professional quality products.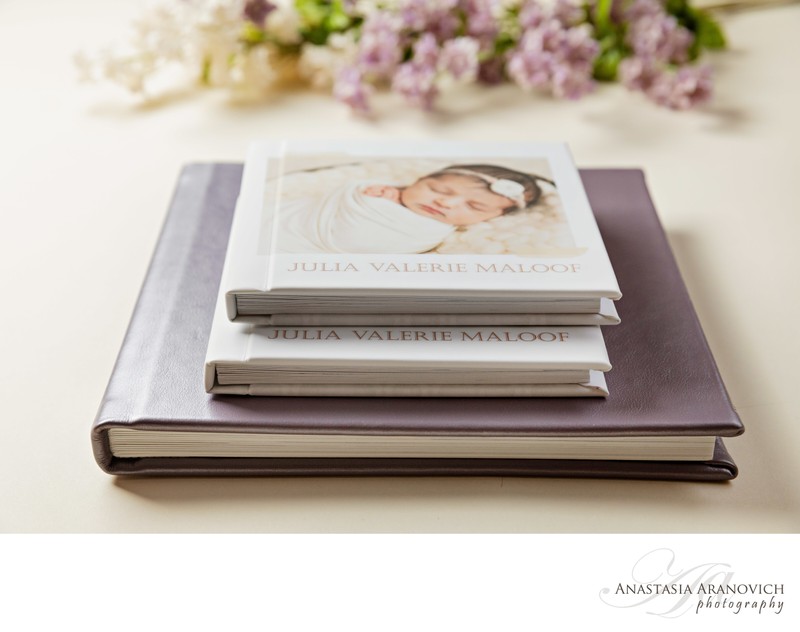 As an experienced photographer, I blend traditional posed portraiture with documentary or lifestyle photography for a wide variety of images in each photoshoot. While professional, I am also spontaneous and playful, and I aim to make your portrait session a fun experience.
Reviews
Anastasia has a great talent for her job. My daughter's senior photographs were just spectacular. Anastasia was professional and easy to work with. She made the shoot relaxed and fun. Highly recommended!
~ Naureen
I highly recommend Anastasia, she is creative, professional and personable. I first met Anastasia when I was new to the area searching for a newborn photographer. She has since done all my family pictures each year as well as a maternity and another newborn session. Anastasia makes everyone in my family (adults and kids) feel at ease during the shoots. She also picks amazing locations for our outdoor sessions and really knows how to use nature as a background while still focusing in on the people in the picture. We have been thrilled at how the photos came out each time!
~ Theresa
Anastasia is a pleasure to work with! She is very professional and has the most amazing eye. Very talented at photography!! My pictures came out amazing. I would strongly recommend working with her!
~ Maggieanne
Anastasia did an excellent job with my business photographs. She made the whole experience as comfortable as possible, providing valuable suggestions that helped the pictures turn out the way that I was hoping they would.
~ Linda
We have done a few photo sessions with Anastasia and have really enjoyed each one. She is great to work with, professional, on time, and great quality product. Plus, she put both of my girls at ease. They really loved working with her!

~ Alexandra
Anastasia took my two sons senior photos. She is fantastic at what she does and has a great eye! We could not be happier with the way their photos turned out and the location she recommended for the photoshoot. She was attentive and instantly made them feel comfortable. The photos were incredible and the turn around was quick. I recommend Anastasia Aranovich Photography to my family and friends. Thank you for making the experience so enjoyable.

~ Alicia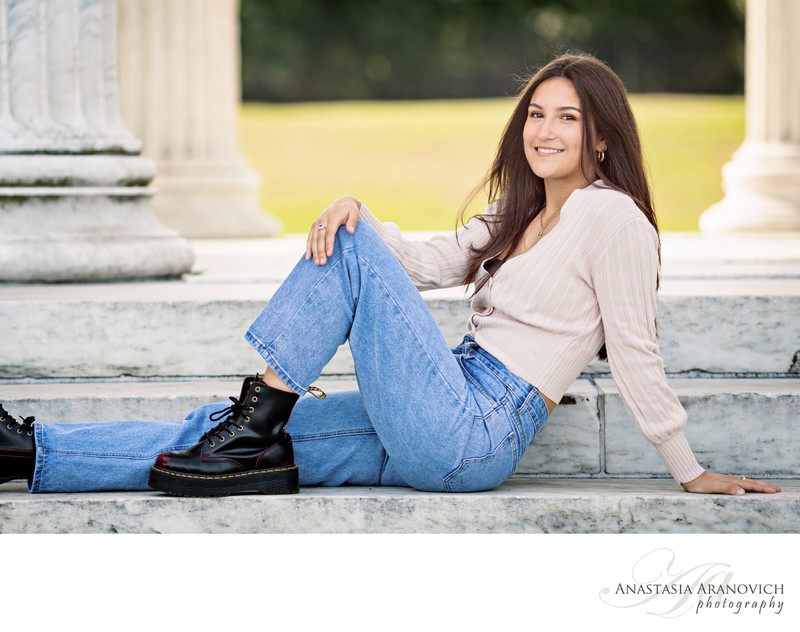 PHOTOGRAPHER IN BOSTON and Beyond
My portrait studio is located in Norwood, MA, but I photograph families and businesses across the Greater Boston Area.
I frequent Boston, Braintree, Brookline, Brookline Village, Brewster, Cambridge, Canton, Cape Cod, Concord, Dedham, Easton, Falmouth, Foxboro, Framingham, Franklin, Hingham, Lexington, Medford, Milton, Natick, Needham, Needham Heights, Newburyport, Newton, Newton Center, Newton Highlands, Newtonville, Norwood, Plainville, Plymouth, Quincy, Scituate, Sharon, Somerville, Stoneham, Walpole, Waltham, Watertown, Wayland, Wellesley, Wellesley Hills, West Newton, Westwood, and Wrentham, Massachusetts
Ready to make your memories?
---