About Anastasia Aranovich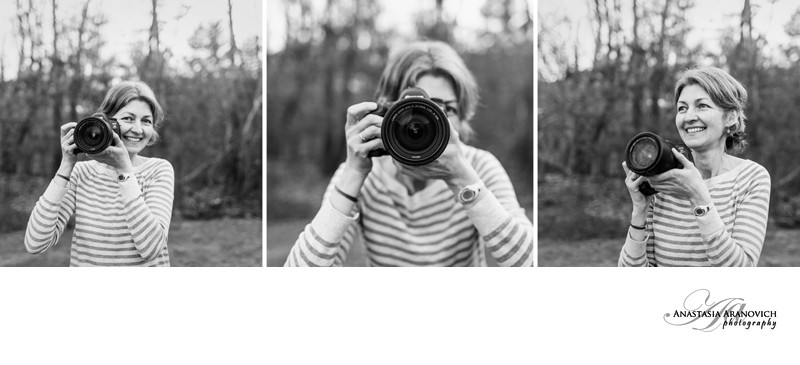 BOSTON Portrait PHOTOGRAPHER
Hi! I am Anastasia (pronounced a-nuh-STAY-zhuh, rhymes with "Asia"), but kids call me Ms. Ana.
I combine traditional portraiture and lifestyle photography with a candid and informal approach that adds playfulness and spontaneity to my imagery. I've been a professional photographer in Boston for 7 years, and I love what I do!
My love and passion for photography started years ago, long before digital cameras even existed. I had formal training in photography during the days of film and darkrooms and had to teach myself to transition to the digital world.
Even though I have done different kinds of photography, including products and architecture, photographing people has always been my favorite. Committed to the craft of portraiture, I don't limit myself to one genre of portrait photography. Instead, I embrace all types of portraits and work with people of all ages.
Being a mom of two wonderful, spirited kids—who seem to be growing way too fast—I understand the importance of freezing time with professional and authentic photographs.
I grew up in Ukraine and made a permanent move to the US at the age of 20. I have since lived on both the east and west coasts and had traveled in different counties. Seeing so many places and faces and experiencing different cultures has helped me perfect my photography skills and learn how to interact with all types of people.
Working outdoors in different locations and adding natural or urban elements to my portraits is something I really enjoy doing. I have a collection of various interesting spots for shoots around the Boston area, but I will happily photograph in my lovely studio in Norwood depending on what my clients need.
I am very grateful for all of my past and present clients who continue to inspire me to do what I love doing the most, and that is making memories one day at a time.
---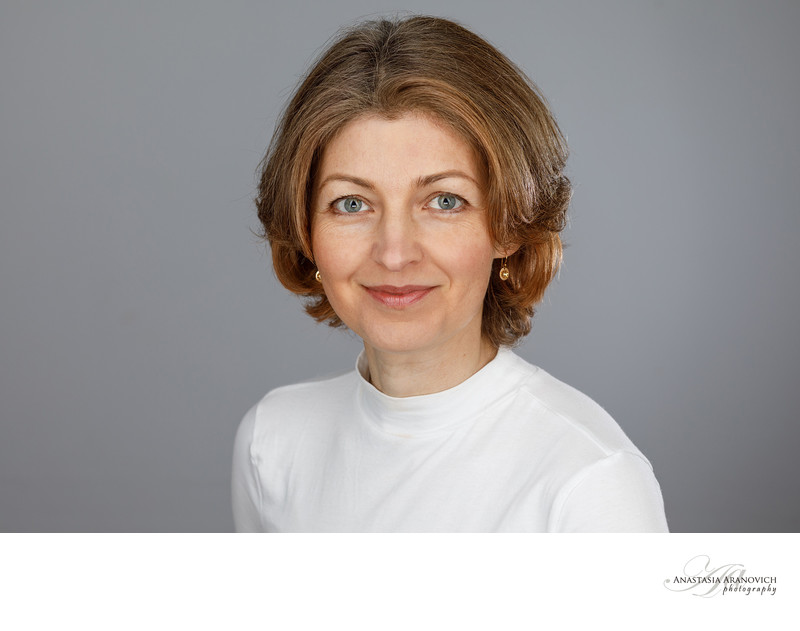 ---
On a personal note, here are 7 fun facts about me:
I'm a dancer and will always be one.
Norway was my favorite family trip.
Crescent lunge, chair pose and a plank are my trio.

I have a bit of a phone addiction.
Summertime is my favorite season.
While I love dogs, I live with cats.
I'm still on the lookout for a perfume with a smell of fresh peonies.
❝Photography is a way of feeling, of touching, of loving. What you have caught on film is captured forever... It remembers little things, long after you have forgotten everything.❞
- Aaron Siskind
---